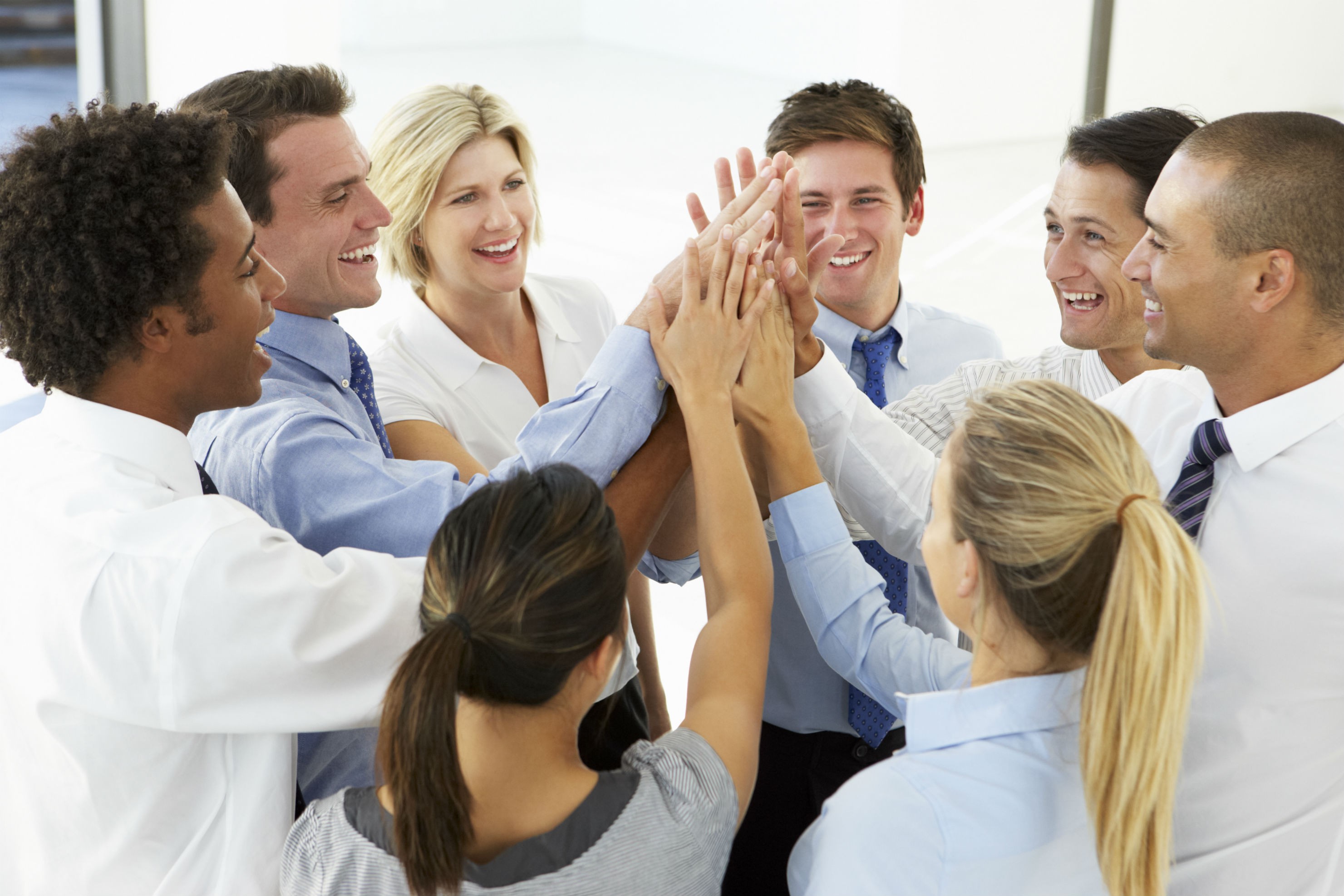 You must listen to your clients if you want to enhance your bottom line and increase repeat business. You must empathize with their worries and listen to the customer's voice (VOC).
A Voice of the Customer program can help you understand how your customers feel about your company, product, or service, and provide you with insights that can help you improve the customer experience.
Voice Of Customer Softwares are used by businesses to gather, analyze, and communicate customer feedback to all internal stakeholders. The goal of these programs is to let customers know that their issues have been heard and to explain how you plan to solve them. Before selecting VOC software, go through these 9 tips and learn from them.
Close The Deal With Your Clients
Ascertain that you are responding to customers who have taken the effort to provide comments and requests. Make sure your customer advocacy program includes more than simply feedback gathering; you must also close the feedback loop.
Ascertain that the team in charge of each VoC input understands what is expected of them in terms of closing the loop.
It's also beneficial to employ a technology that allows consumers to check the status of their feedback requests in real-time, which relieves your team of the responsibility of communicating updates regularly.
Employee Retention Is Improved
Employees can directly engage with customers through Voice of the Customer programs.
Direct interaction with customers fosters empathy.
Employees that have more empathy for consumers are more likely to advocate for improved customer results.
Employee objectives and customer experience goals are also aligned with a well-designed Voice of the Customer Reference Programs. When a customer succeeds, the employee succeeds as well, resulting in increased workplace happiness and drive.
This lowers employee turnover and boosts productivity, resulting in higher levels of customer satisfaction.
Voc Is Leading The Battle On Change Management
In this day and age, where new technology emerges daily, you must continually update your items. Change brings opportunities, but it also brings competition. There will be losers in this game of chance if one complicates the product or fails to stay relevant.
And there will be spectacular winners, with maximum customer retention and market share triumphing. This is compelling evidence that gathering client feedback can lead to amazing results for your product managers and developers.
Using Voc Software For Advancement
Slap five is a Voice of the Consumer technology that serves as a consolidated center for customer feedback campaigns. It collects data from a variety of sources, including surveys, social media, contact center agent notes, chats, audio, and email, among others.
The gathered data can be readily sorted, allowing users to tailor their websites to their own needs. Natural language processing (NLP) technology is also included in Slap five VOC software, which includes linguistic categorization, emotion detection, text analytics, and sentiment analysis.
Create A Mission Statement For Your Voc Program
Begin by determining your overarching goals as you begin your voice of the customer journey. There are numerous advantages to launching a VoC program, but narrowing down your goals will help you focus your efforts on the most critical areas. Because there are so many alternatives, don't be afraid to start small and focus on one aspect of a larger Customer Experience Program at a time.
Enhance your customer service capabilities.
Reduce client churn and increase customer retention
Boost staff productivity and happiness.
Raising the bar on your product strategy
Increase the number of people who sign up for a free trial.
Develop New Ideas Faster Than Your Competitors
The top wants and demands of the target client are revealed through Voice of the Customer programs.
Advanced voice of the customer advocacy program employs technologies such as emotion analysis, sentiment analysis, and natural language processing to assist teams in addressing customer requirements that have the biggest influence on the company's reputation.
By eliminating guesswork and inherent human biases, incorporating Voice of the Customer data into your product roadmap can help you future-proof your product development.
The Customer's Voice Has An Impact On Your Business
You can't provide excellent customer service unless you know how your consumers feel. You can connect and engage with customers at every touchpoint in the customer journey and improve their experience with your organization programmatically by recording VoC and using Voice of the Customer Software.
Recognize early warning signs of a potential brand catastrophe.
Examine fresh ideas, concepts, and solutions.
Customize your products, services, add-ons, and features to match your clients' needs and desires.
Customer retention should be improved.
Provide your customers with the services they require.
Make Customer Errors Into Memorable Experiences
It's not always the corporation that makes a mistake; sometimes it's the customer. It happens, and just because the customer is to blame doesn't mean you shouldn't strive to find a solution. It demonstrates how much your company cares about its customers, and it pleasantly surprises the client who committed the error.
Conclusion
Customer success, operations, and product development teams will all benefit from incorporating Voice of Customer into their business functions. These organizations use the data to identify and improve all stages of the customer journey by collaborating on new products and services.
Customer Advocacy Programs
Customer Experience Programs
Customer Reference Programs
VOC Software
Voice of the Customer Software
Software