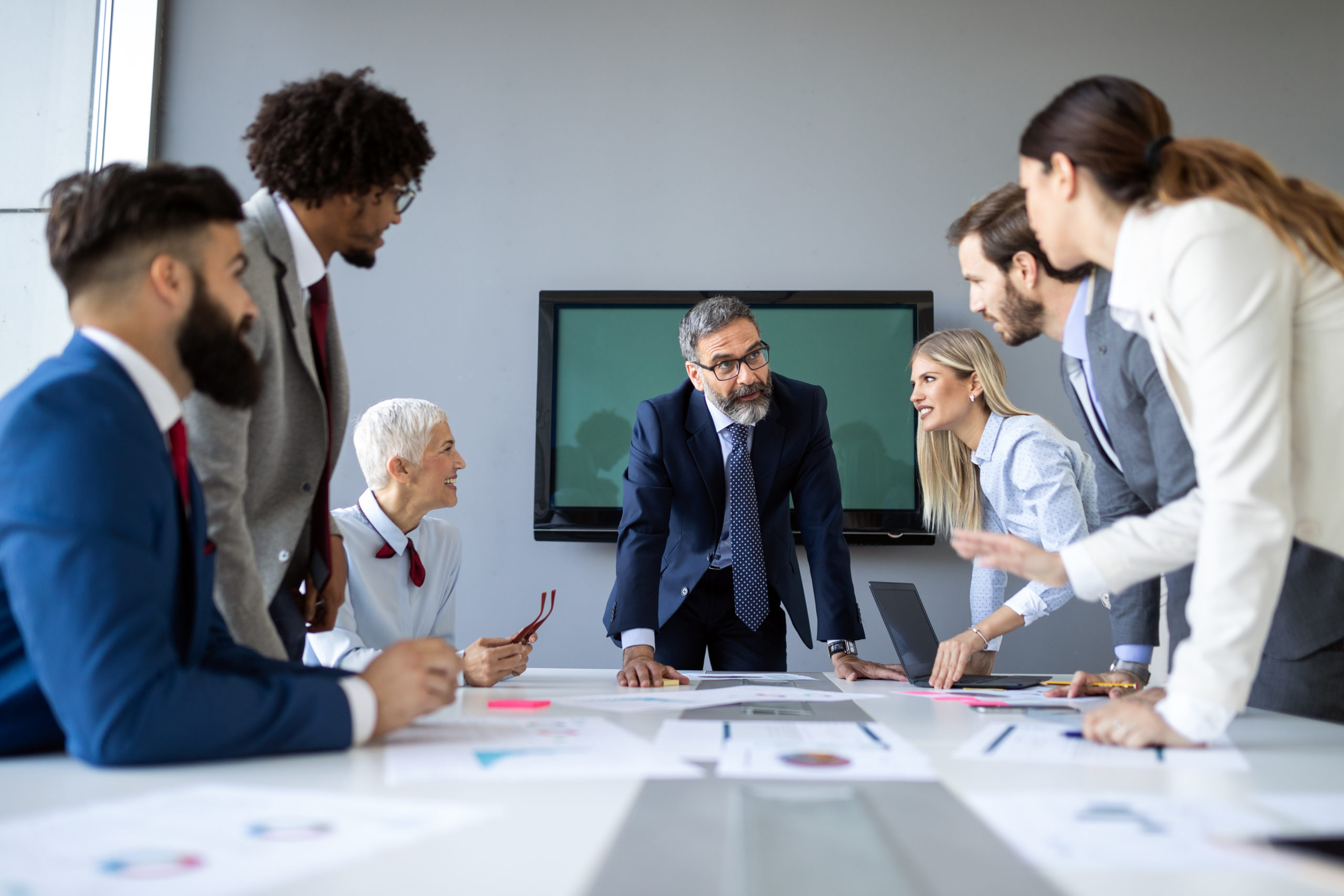 The world is full of all sorts of incredible pieces of technology that may or may not help your business grow, and the only way to know which ones will work is by doing your research. Because of that, you're definitely in the right place. Today we'll be discussing Coupa implementation.
This kind of software isn't exactly new, but that fact doesn't change the level at which people don't really understand it. Technology is always evolving, and Coupa keeps evolving as well. As a piece of software, it kind of has to. 
There are a number of reasons why the software would need to update, for example:
Security patches.

The availability of new features.

Keep everything feeling modern.

Bug fixes.

Optimization of the program itself. 
All of these things are important, but they can change the way that your software works on a fundamental level. It's a good idea to look into these updates as they come out so you can be sure to be on top of exactly what's going on with the program. 
But, how can Coupa revitalize your business? What exactly does it do, and why do so many people swear by this particular piece of software? Today, we're going to be looking at the top seven reasons that we've heard from people.
Connect With Your Suppliers More Easily
Coupa is a program that is used by a variety of companies throughout a lot of different industries all over the world. It's a hub of sorts, with all sorts of people being able to meet in one, convenient place.
Think of social media websites like LinkedIn but made more for businesses to be able to communicate more easily. That's exactly what Coupa has to offer your company, which can make things a lot more simple when you're trying to do business with another company for any reason. 
Let's say, for example, with your old system you'd have to:
Email the supplier.

Negotiate prices.

Place your order.

Figure out logistics.

Make payment.
But for each action, you have to enter a different program. That can make the process a lot more complicated because each step requires you to pivot to another piece of software. That makes keeping in touch with the suppliers a little trickier. 
When you consolidate all of these things into a single piece of software, you can easily do all of these tasks at once. Because your supplier probably already uses Coupa, that means that you only need to click a few buttons in order to get to where you need to be. 
That cuts a lot of time off of the contacting part of the process, which can make everything go a lot more smoothly, especially contacting your suppliers. The system has a portal specifically for these kinds of communications. 
Take The Guesswork Out Of Making Payments
When you purchase things, whether as a business or as an individual, you have to pay for them. Then, in turn, the entity that you pay has to spend that money on their own bills. The cycle goes on and on indefinitely. 
This is how the economy works. Things cost money, and so said money circulates throughout the market. This concept is called the velocity of money, but that's not a concept that we'll be covering in detail here. 
Really, the important thing to keep in mind here is the fact that even as a business you have to make sure that you pay the companies that you do business with. This can be a little tricky in a lot of cases. You can try all sorts of things to make a payment:
Sending a check in the mail.

Using a payment service.

Giving credit card information over the phone. 

Giving check information over the phone.
All of these can work just fine, but they still require doing something outside of the program that you're already using for your S2P process. That's where Coupa comes in because Coupa provides you with a way to make your payment without having to leave the program. 
That makes the payment process a lot simpler. You don't have to worry about complicating your process with other steps, you simply confirm that you received your order and the system will send the amount that you and the supplier agreed to.
Find New Suppliers More Easily
Finding new suppliers can be a complicated bit of business. You have to search for them and shop around to make sure that their pricing and products are satisfactory for your company, and even after that, you have to negotiate contracts.
This can be a chore, especially if you have to find a new supplier on short notice. Whether you do it yourself or you have someone do it for you, this process typically takes a good chunk of time. Time that you may or may not have. 
Because there are so many suppliers that already use Coupa, you can use it to find your new suppliers more easily without ever having to leave the program, unless you really want to do extra research on the company first. That could be a good idea if you want to make sure that you're making the right choice.
Get Logistics Figured Out Without Much Of A Headache.
Oh, logistical problems. The bane of nearly every businessperson's existence, other than those that have found a way to profit from these kinds of problems. Logistics are important for just about every business in the world. 
Being able to get them figured out without having to leave your program can make your life a lot easier, and Coupa has the ability to offer this service to you. You do, however, have to understand how to use this function in order to use it properly. 
That being said, this is just another area that Coupa happens to be able to offer its services and can make things within your company run that much more smoothly both in the short term and in the long term. It's hard to find solutions that can work that well for these kinds of things. 
Optimize Spending
Many companies' spending leaves a lot to be desired. It can be hard to see this without the right kind of programs or without the help of a consultant to look over how you have things set up within your company. That being said, optimizing spending can make your company even more profitable in general. 
Coupa has the ability to help you out with this, as well. Do keep in mind that Coupa is just a piece of software, so its ability to help you with this and other issues you might have can vary depending on how well you get it set up within your company. That being said, Coupa is a very powerful tool for optimizing spending. 
Centralize Your Spend Activities
Having to hop from program to program to purchase, negotiate, and everything else can make your process a lot less efficient than it could be. By putting them all in one place, you can ensure that all of your processes are working together synergistically. 
As someone who either owns a business or makes choices on behalf of a business, you're well aware that time is money. Saving time, by that logic, also saves you money, and centralizing your spending activities can save you a lot of both.
Simplify Your Entire S2P Process
S2P is a complicated process that typically requires a lot of steps. Fortunately, it doesn't have to be that complicated if you have the right tools at your disposal and you know how to use them correctly. 
Fortunately, this can be done pretty easily with Coupa, especially if you have a consultant to teach you or whoever's in charge or spending how to properly use the software. Simplification means optimization in this case, and optimization is a great thing for your S2P process.
An unoptimized S2P process can end up costing your company thousands of dollars a year, and that money could definitely be used for other things that could be helping your business grow into its full potential a lot more quickly. 
There are few things in this world more satisfying than watching your small business grow into an empire, but doing so requires all of the money that you can get in order to be sure that you're getting the fastest possible growth. 
Get Ahead of the Curve
There are a lot of things that you can do to make sure that your company is at the bleeding edge of the available technology, and using the best software available can help you make sure that your company is ready for the future to arrive.
Whether your company is brand new or has been around for decades already, there's nothing wrong with catching up with the technology on the market so you can get ahead of your competitors. Whether you do so with software, hardware, or both can make a huge difference in your daily operations. 
Coupa Implementation
Tech